Continuous effort is the key to unlocking your potential! It takes desire and passion to continue to move forward to your goals.
Above in the quotation box is a special message just for you from your Guardian Angels. Please read it carefully and integrate it into your day.
How They Can Help You Discover Your True Path
As spiritual beings, we all have Guardian Angels that watch over us and guide us throughout our journey in life. Our Guardians are always with us, ready to support and assist when needed. One way that our Guardian Angels communicate with us is through this web page. Here, they have access to over 700 messages that they can manipulate to provide you with the exact and appropriate words for you right now and at this moment.
Understanding the Role of Guardian Angels
The Guardian Angels are always willing to help and guide us on our path, but they will not make our choices. We have the power to make our own life decisions, and our Guardians can help us discover what's in our hearts and lead us closer to our life force so that our choices are right for us and no one else.
When communicating with your Guardian Angels, it's important to remember that what's right for you may not be suitable for someone else. Your journey is unique, and your Guardians are here to help you discover your way. Therefore, it's essential to trust in your journey, love those who cross your path, and do no harm.
Sharing Your Experiences with Others
When trying to help others, talking about yourself and how you feel about the subject is essential. This way, you're not preaching or ordering someone to "Do what I did" or "This is how you must do it." In other words, sharing your experiences allows others to have their "AHAA" moment and move forward.
Trusting in Your Guardian Angels
Your Guardian Angels are here for you, always willing to provide guidance and support. All you have to do is ask, and they will do their magic. Moreover, trust your guides; know they always seek your best interests. Thus, with their guidance, you can discover your true path and find the happiness and fulfillment you deserve.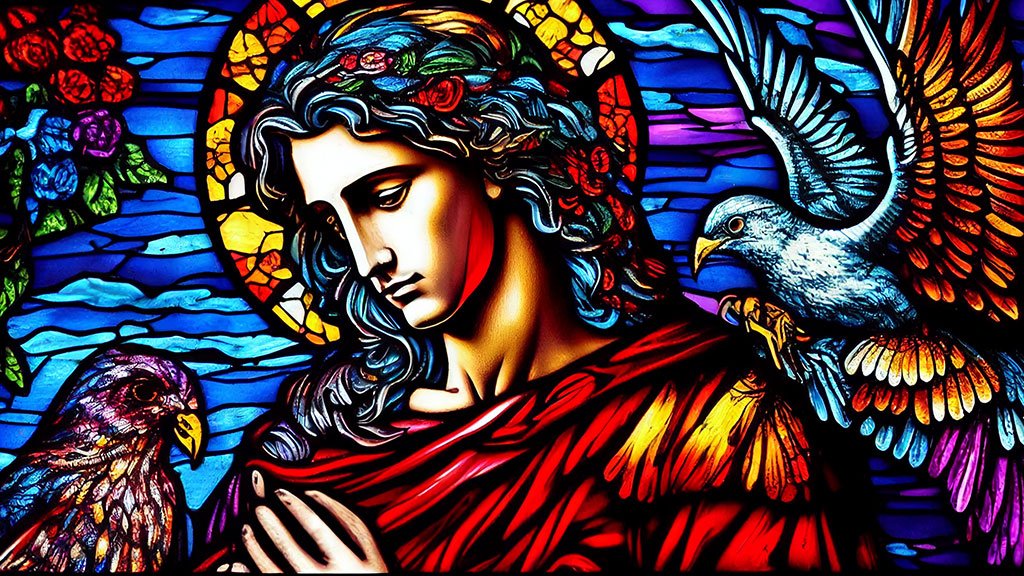 Sister Websites
You will find outgoing links to our Spirit Animal Totems, our new Animal Message, and A Daily Affirmation websites. All of our links on this Website will open a new tab. Hence, you can look at it after you finish with the page you are on.